Aluminum Seamless Rain Gutters Can Protect Your Home
Texas City Gutter installs aluminum seamless gutters. Seamless gutters require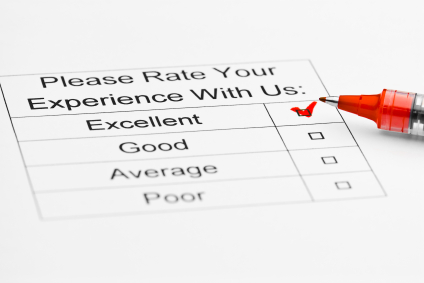 less maintenance than those with multiple seam and leak points. Using aluminum instead of galvanized metal increases the longevity of your gutter system by over a decade or so.
Professional New Gutter Installation from Texas City Gutters Guaranteed!
Unlike most gutter installation specialist, we do not believe in high-pressure sales to replace gutters that may only need repair.
Our aluminum seamless gutters are available in continuous length unlike others that have to be shipped in and installed in specified lengths. We offer miters that are hand cut and soldered or sealed. We also provide a wide variety of gutter hanger solutions that very from a clean economical install to a custom ornate effect.
Is your house being destroyed by rainwater or moisture?
Gutters are needed when water coming off of a roof is causing a problem. Here are a few of the problems uncontrolled rainwater can cause:
Rain water dripping on people from the roof

Water seepage into a foundation or basement

Landscape erosion

Rotting of doors and windowsills

Water pooling on the ground

Splashing and staining on the exterior walls of a house

Water undermining foundations

Contributing to mold and mildew
What size gutters do I need?
The size of the gutter and the size and number of downspouts needed is determined by the specific factors of each house, including the roof area, distance between downspouts, the design of the house and the size of the fascia board. Our estimator will help you custom design your gutter system, including determining the best size, style, color and type of material for the gutter and downspouts; and leaf protection that your home needs.
Gutters and downspouts are installed on sloped roofs to collect water in the gutter system on the lower edges of the roof, and the downspouts direct the water away. A normal rainstorm can produce hundreds of gallons of water on a roof surface, which can easily find its way under your homes foundation and undermine the structure itself. A well maintained drainage system can help protect your future home from insect infestations, and deterioration of the lower exterior finishes. Gutters and downspouts require careful inspection for proper pitch, leakage, and damage.
The lack of a gutter system cannot only cause a lot of moisture related problems, but may be hiding them even in a new installation. Many home owners repair or replace the gutter system when they put home on the market for sale, but the damage to fascia boards, soffits and other components may have already occurred from lack of maintenance, and improper installation.
Let Texas City gutters help protect your home!